Always ahead,
always at the front.
COMPANY
A company from Grupo Contatto, is an example in planned multimodality, with complete infrastructure for cabotage between the main ports and with considerablet isotank parks exclusive to assist our customers different needs, aligned with the best practices in the world market.
MORE INFO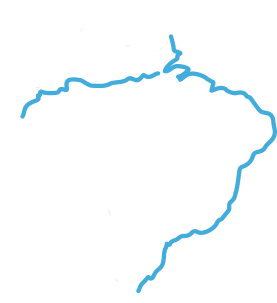 Including the Amazon River,
Brazil has 10.000Km
of coastal navigation
ADVANTAGES
REALIABILITY
Guarantee of the origin of the equipment;
More flexibility in the processes;
Minor total logistical cost
SUSTAINABILITY
Environmental efficiency
and more contribution
with sustainability
SECURITY
Monitoring process end to end
Easy load tracking
Organization and agility in the operation.